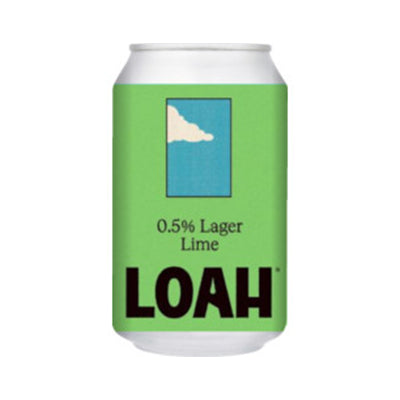 Loah
Loah - Lime Lager, 0.5%
THIS BEER IS BREWED TO TASTE OF FRESH LIMES.
0.5% LAGER IS OUR CANVAS. WE'VE CAREFULLY SELECTED CITRUSY CENTENNIAL HOPS TO ELEVATE THE ZIP OF FRESH LIME. IT'S CRISP, THIRST QUENCHING, AND FRESH AS A DAISY.
FOR LAWNMOWER DAYS, OR SPONTANEOUS TAKEAWAY TACOS, SLIP INTO THE SUNSHINE STATE OF MIND.

330ml
Checking local availability